I've recently ventured into the world of barkcloth. Just when I thought I'd sewn with most fabrics, I buy up some barkcloth because I love the print of it, but have no idea what it is. After a quick Google, I'm told that barkcloth is a soft, thick slightly textured fabric made from the inner bark of a particular tree. I won't get into naming trees, because that'll just get well boring. I read it was used quite often in 1940's and 1950's fashion and home furnishing. I could just see this guy rocking out a barkcloth Hawaiian shirt.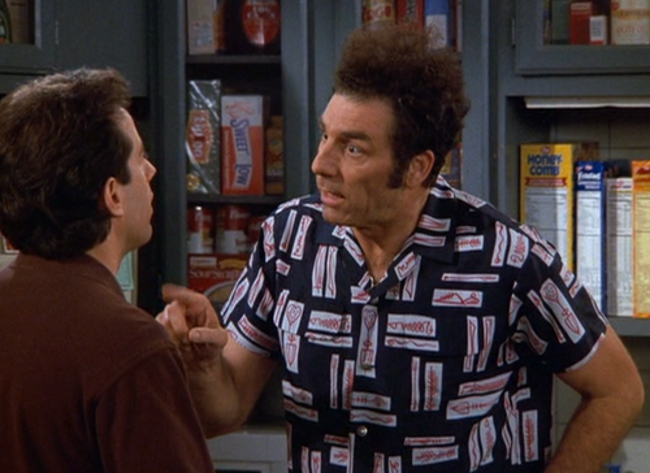 The barkcloth I bought was from the Outback Wife collection by Australian dressmaker Cathi from Gertrude Made. I've followed her on Insta for a while now because of her lovely dresses, and was very excited when I read about her fabric ranges when they came out. It's always great to see Aussies doing good things in the sewing world. The print I bought was called Elaine in the Hibiscus dark pink. I picked it up from a seller from Etsy, but Cathi's website provides you with the details of all the suppliers worldwide. I've seen the Outback Wife collection used for quilts also and they look beautiful. I may be tempted to buy some of her fabrics in the next range for a quilt I really don't need.
Cathi has not only produced a fabric range with Ella Blue Fabrics, but she also released a sewing pattern with Simplicity patterns. Her first dress pattern for Simplicity is Simplicity 8294. The pattern is very similar to the dresses I've seen on her Instagram, so I didn't waste much time thinking about buying it or not! The pattern has a few dress options you can choose from and I elected to sew the bodice with cap sleeves with a gathered skirt in a size 12.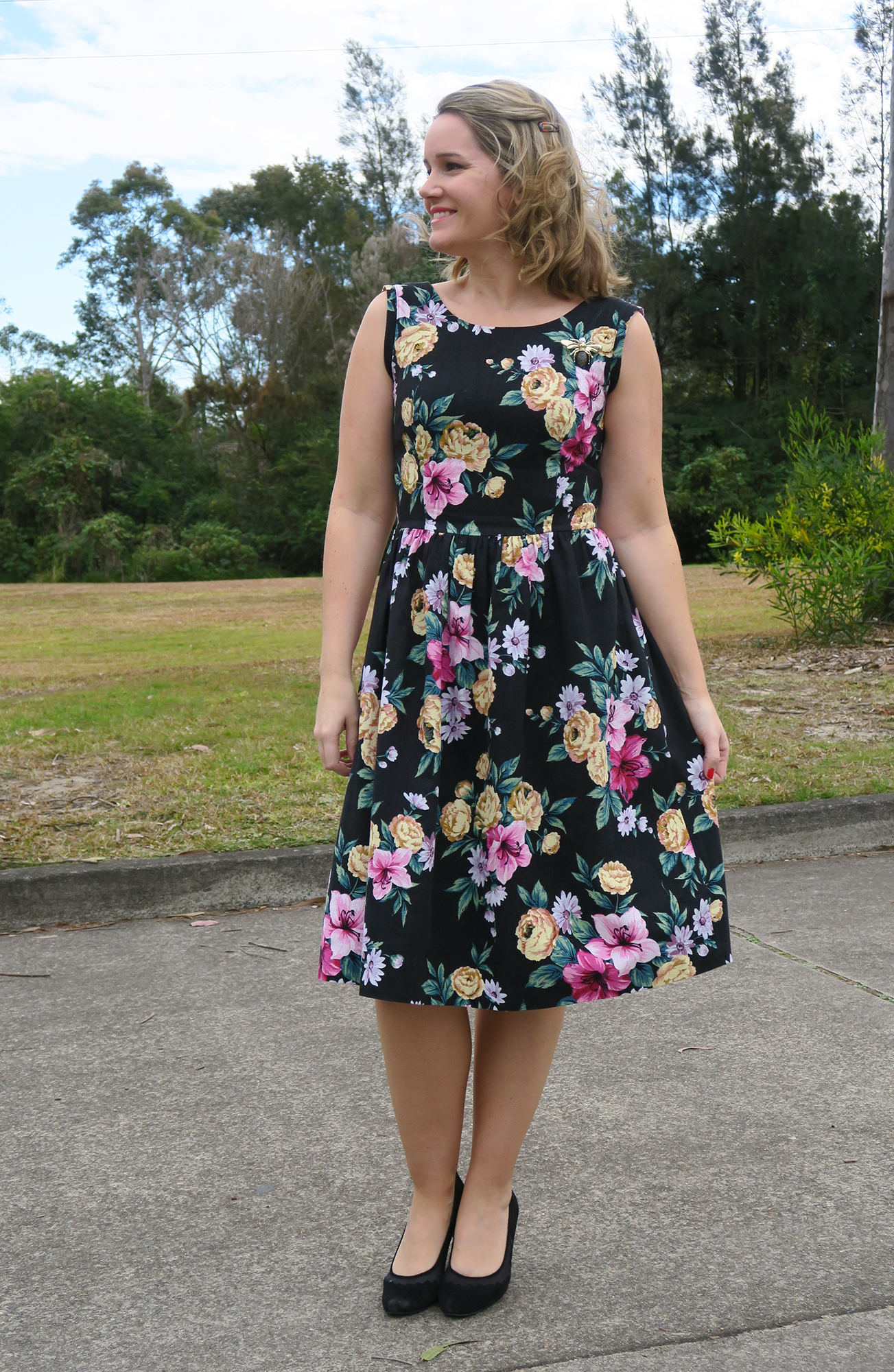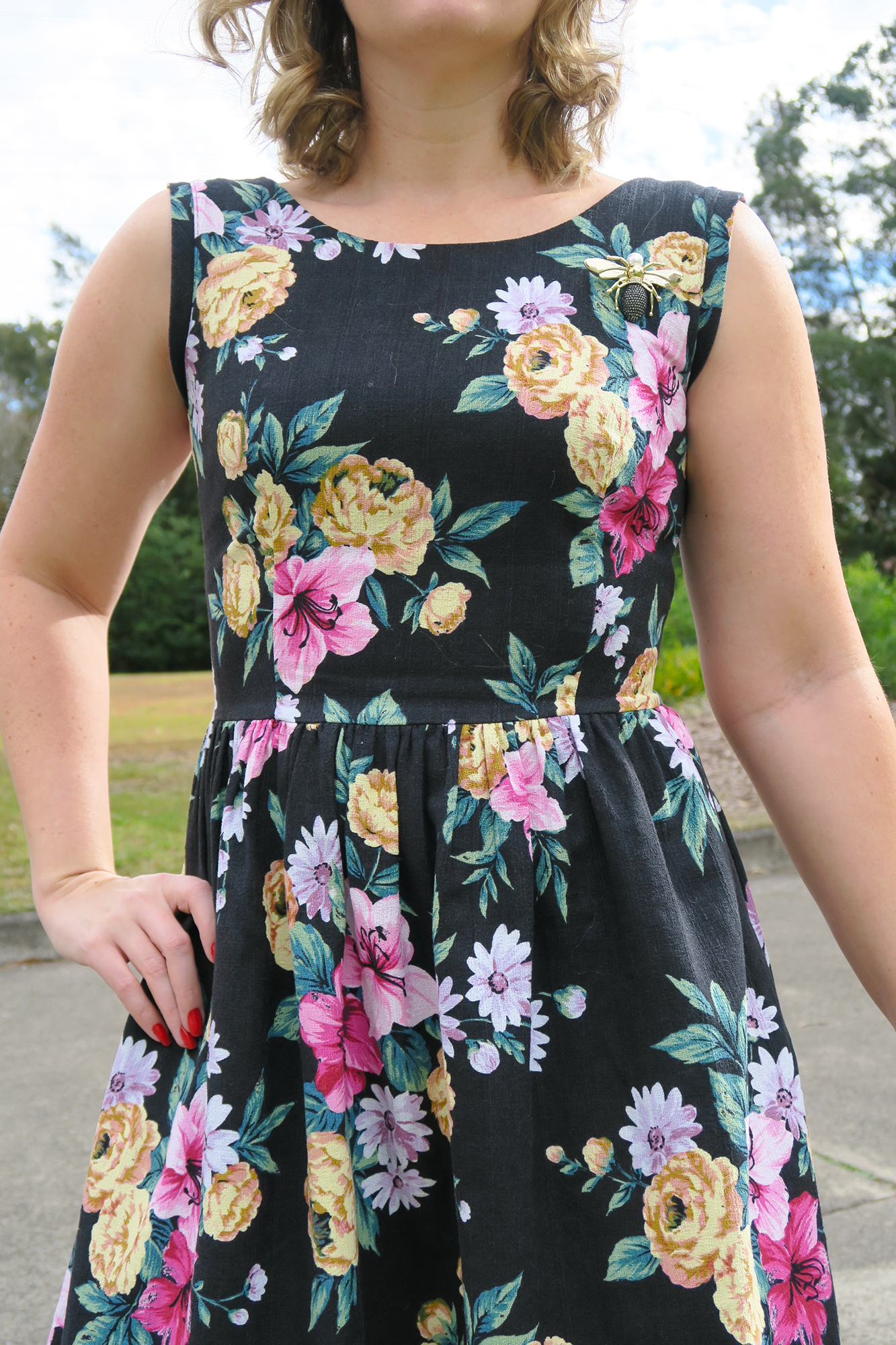 The instructions are pretty straight forward with this dress and it calls for bodice darts on the front and back, but not bust darts - which saves a little time. You gotta love that! It's also unlined and has a side zipper instead of back zipper. I used an invisible zipper and put the zipper in before sewing above and below the zipper. I find doing it this way easier than sewing the seam above the zipper and trying to insert the zipper right where the seam ends, as most instructions for side zipper insertion suggest.
You can finish the bodice edges with either the facing pattern pieces or binding. For the neckline I opted to use the facing pieces, and for the sleeves I used binding as per instructions and adding in the cap sleeves. The cap sleeve pattern piece had me a litle perplexed because it didn't look like it would 'hug' the shoulders like you'd expect, and it turns out for me it didn't. I added the sleeves on to the dress and they looked like shoulder pads sticking out of the shoulder seams - not cool. So as you can see from the photos I took them off and I think the dress is better for it.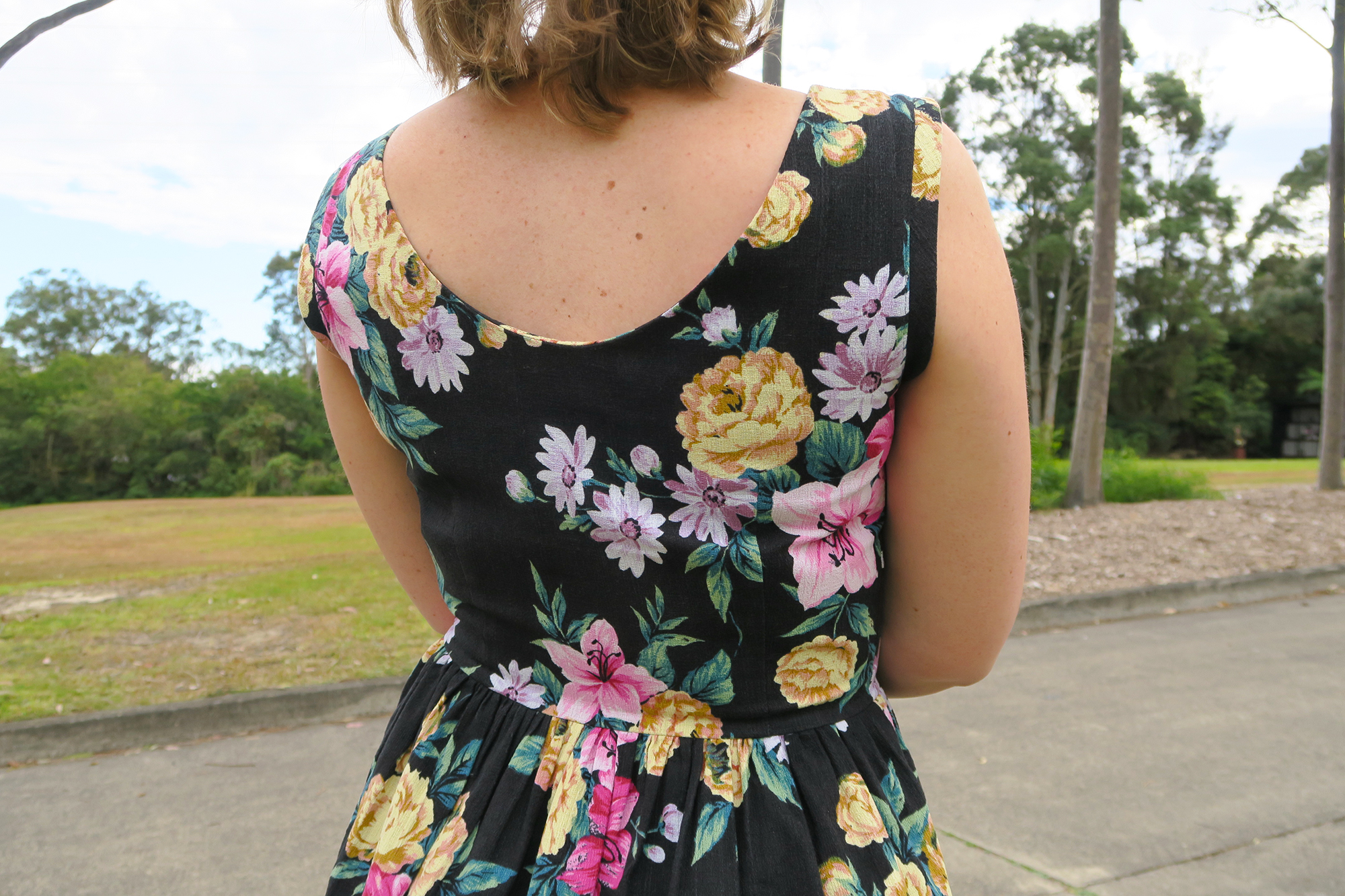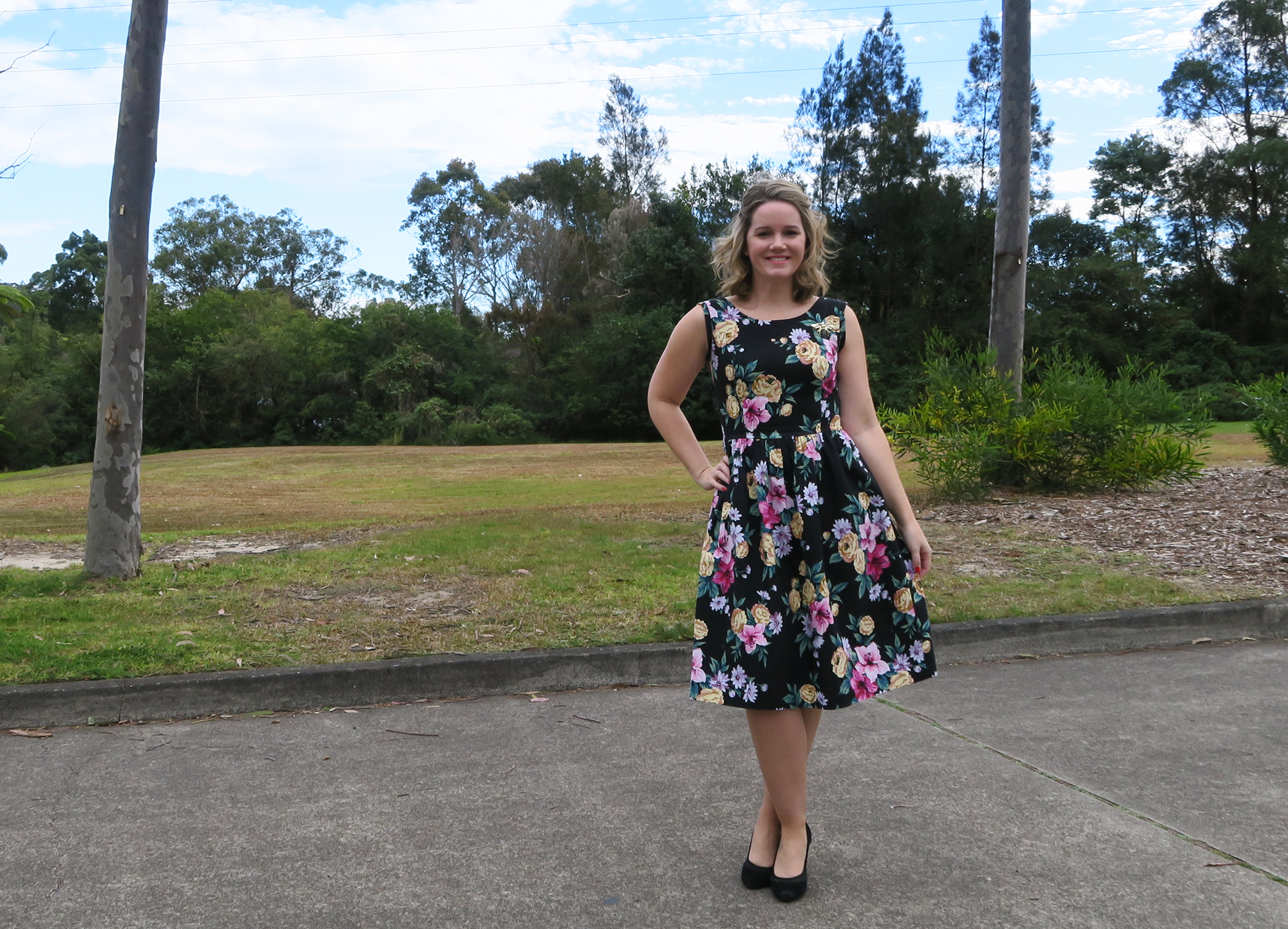 I really like the feel of the barkcloth when wearing it, and it doesn't crease as much as cotton so that's a winner! I managed to nab a bottle green cardigan from Review to wear this this so I can wear it during Winter. I only sewed this dress about 2 months ago but it's already had quite a bit of wear to the office.