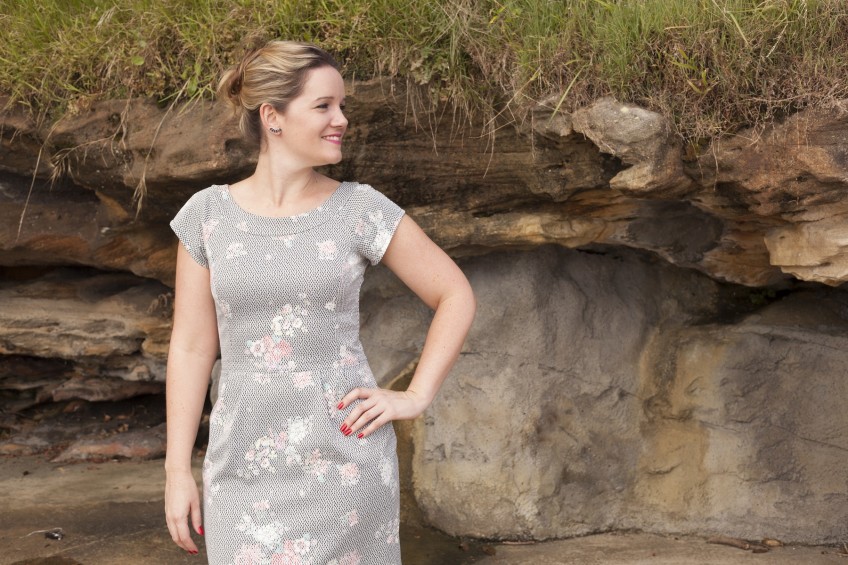 I vow to be less shit with my lack of blog posting these next few months…and hey, maybe even beyond that! Work, life etc gets in the way and before I know it I've sewn up about 14 articles of clothing that all need to be blogged. Granted, nothing NEEDS to be blogged but the purpose of my blog was to catalogue all the things I make, so right now I'm not doing a great job. Maybe this will be my first new year's resolution – remember my little space on the internets and use it. I plan on investing some dosh into getting my website rebranded and more user friendly in 2016 for clients who are looking to understand what dressmaking services I can offer. This has been brought on by some happy customers and word of mouth leading to requests coming through, and would love to be able to direct them to somewhere to understand what I can offer and what people will expect from me – money, time, restrictions (no I can't sew your wedding dress, that is beyond me for now).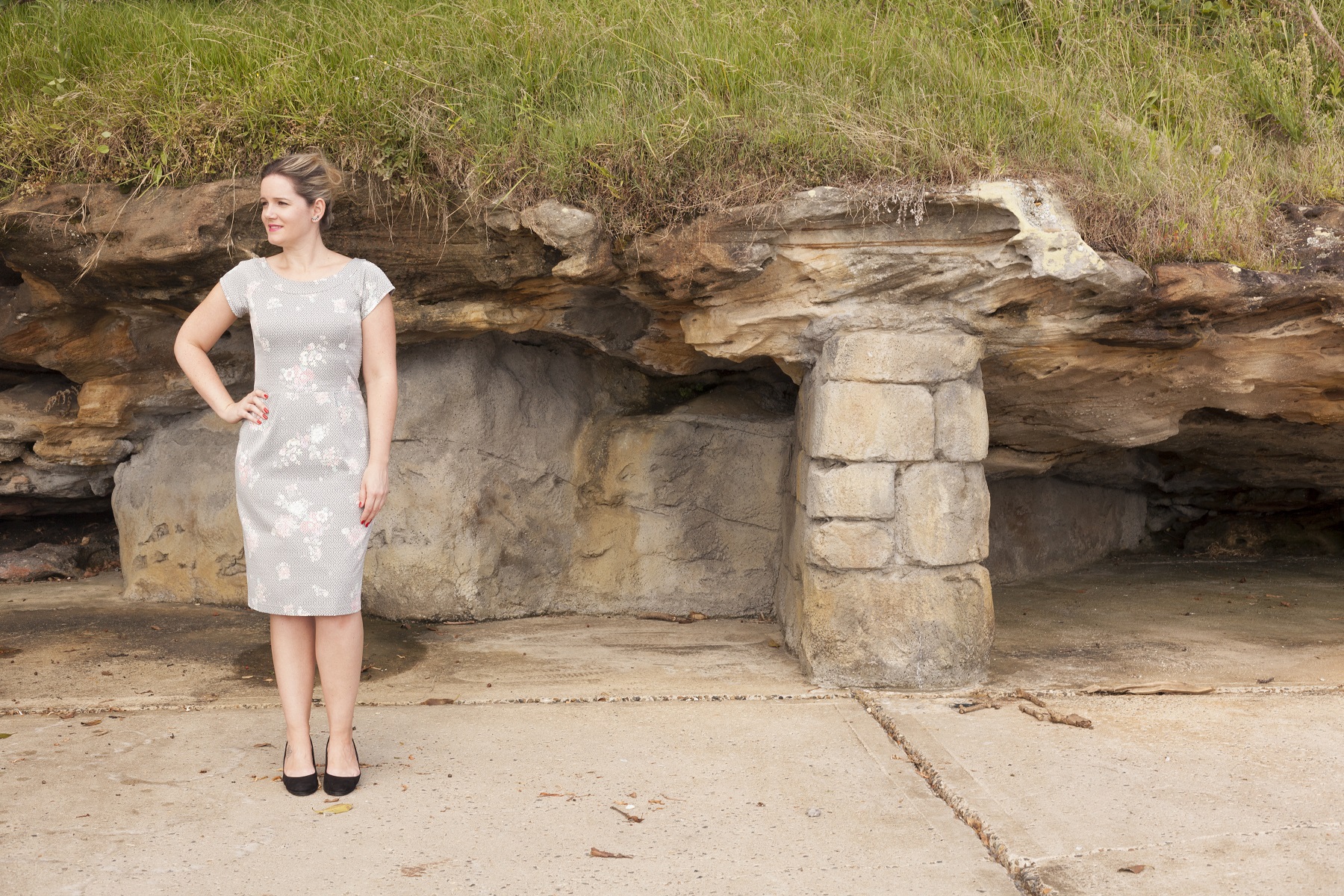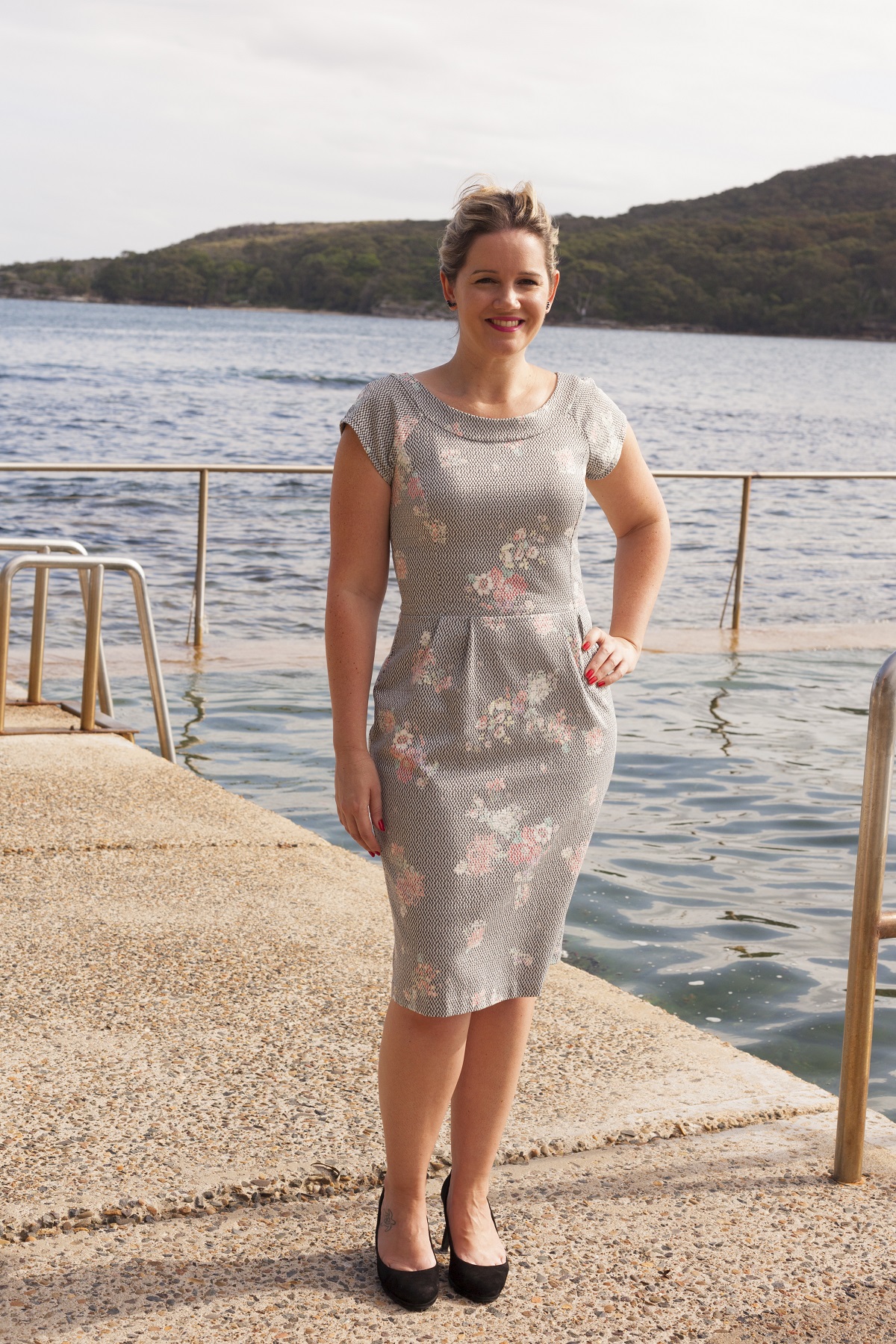 But I digress from the matter at hand, blogging about sewn clothes. This little number was actually only sewn up about 3 weeks ago to add to the summer work wardrobe. I picked up the fabric from Tessuti in Chatswood a few months ago now and as usual, don't record what it actually is. I'm going to say there is a bit of cotton in there, maybe some viscose. It was loosely woven and had a bit of body but was soft in handle. I know, I sound very technical right? The pattern at hand was Simplicity 2588 which I have just seen is out of print. Looks like you can still buy it on the simplicity.com website though. I've used this pattern previously in a sleeveless version seen here. As I already had this cut out as a 10 I graded out to a 12 on the bodice to allow some wiggle room and graded out to a size 14 on the skirt bottom given it's fitted.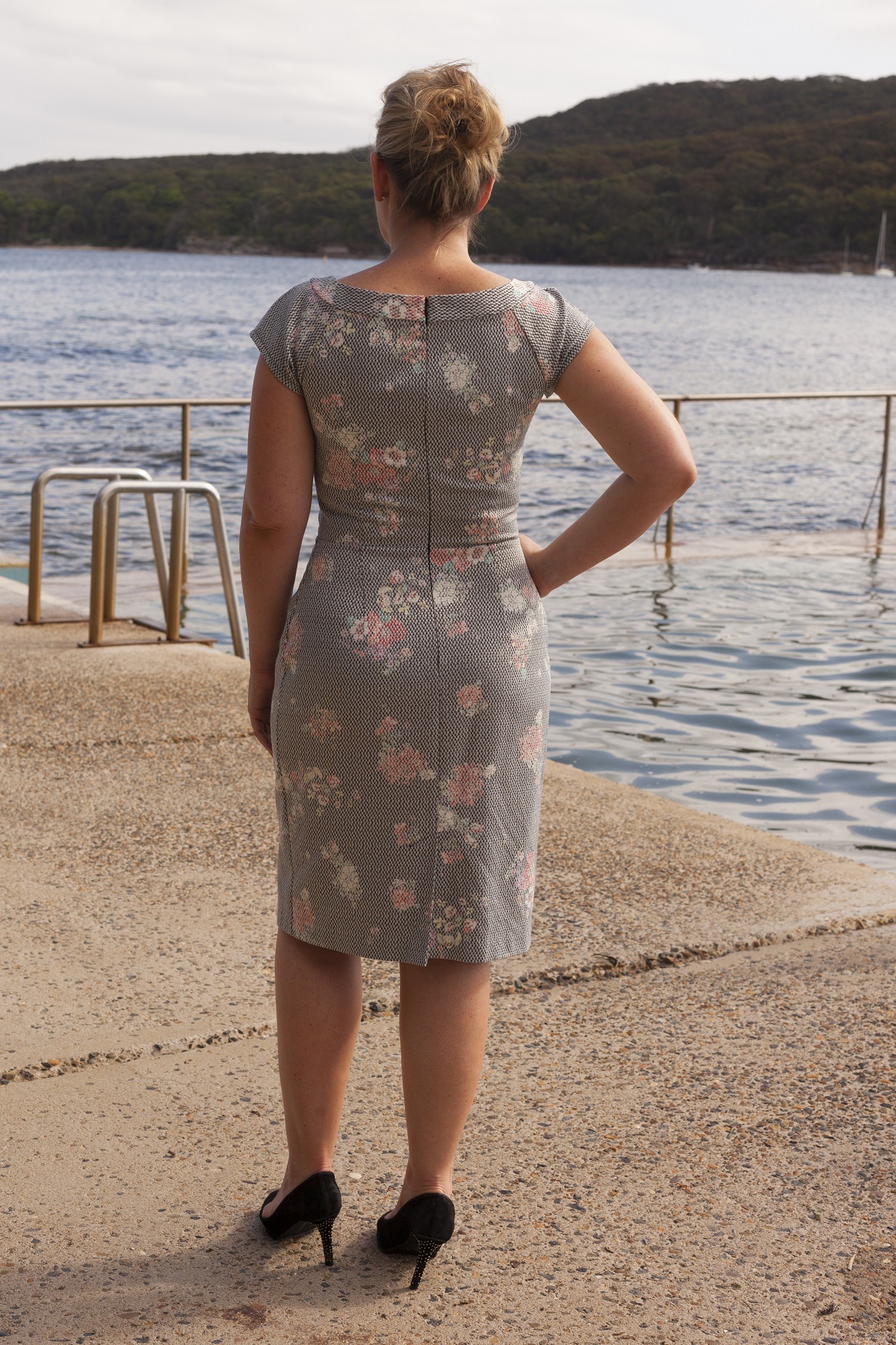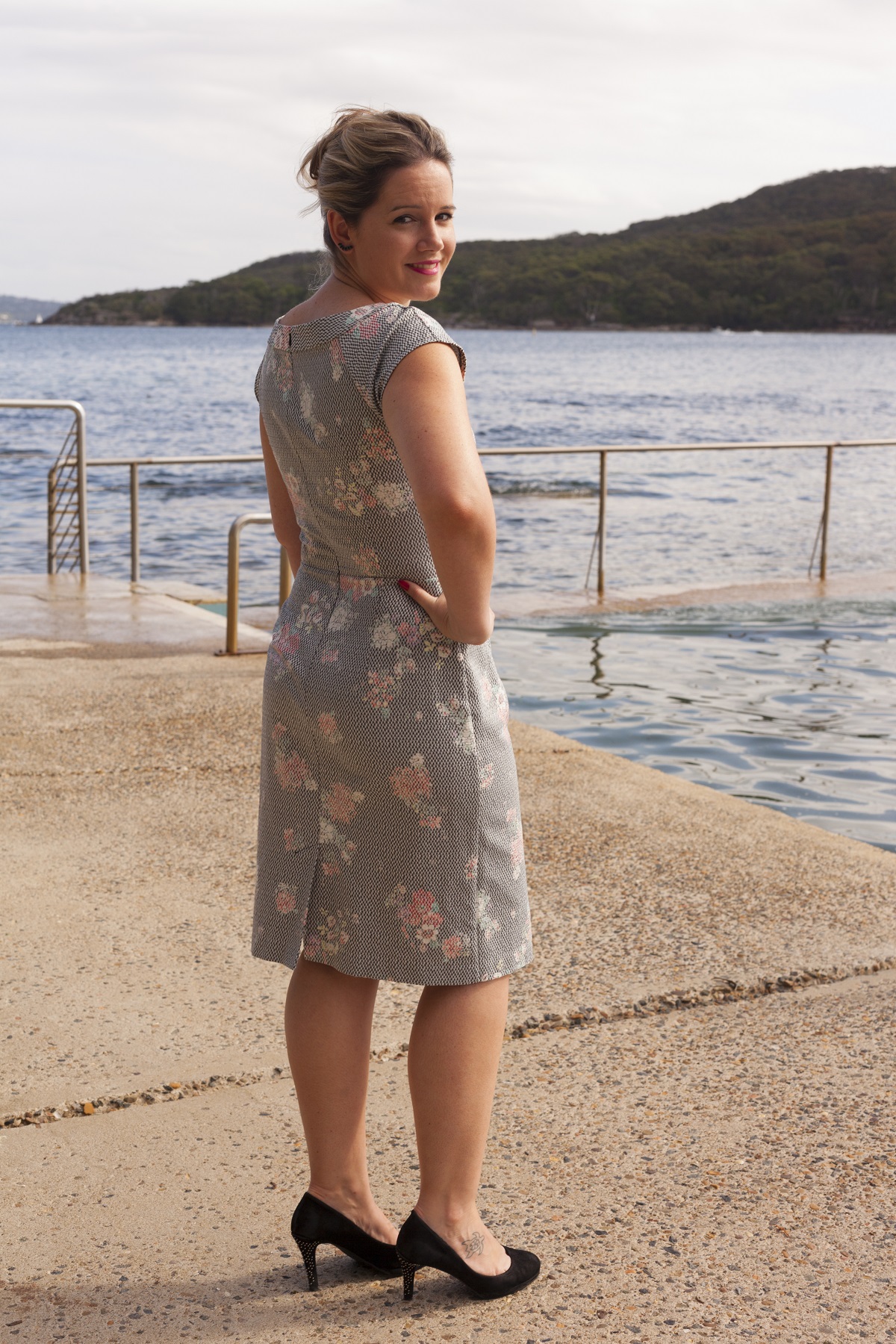 I also added one inch to the bottom to ensure it would fall just above the knees as planned. This one is quite easy to pull together thanks to it not being lined but rather just interfaced at the neckline. One of the reasons I choose this dress pattern was the raglan style styles. I find this style of sleeve more comfortable to wear and fits my not-so-slim upper arms better too. I'm also starting to really dig fitted skirt bottoms with little pleats on the front. Again, it makes it a little more comfortable and there's less risk of the skirt bottom riding up at the front which happens to me thanks to my sway back.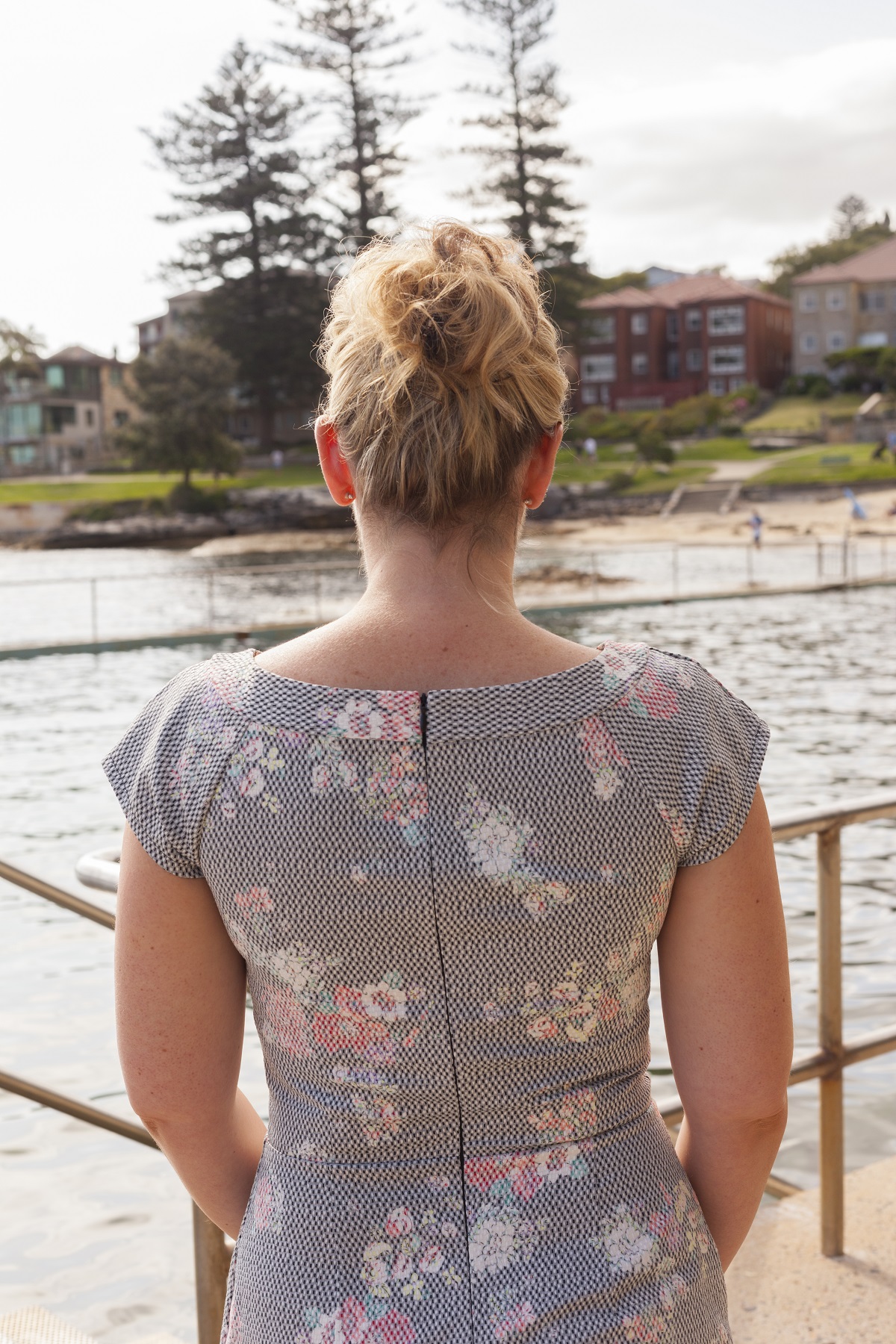 I think the mixture of a trusted pattern and great dress material made for a good sewing job with this one. I'm really happy with how it came out and I've already worn it quite a few times to work. I wouldgive this one a go if its been hiding in your pattern stash!