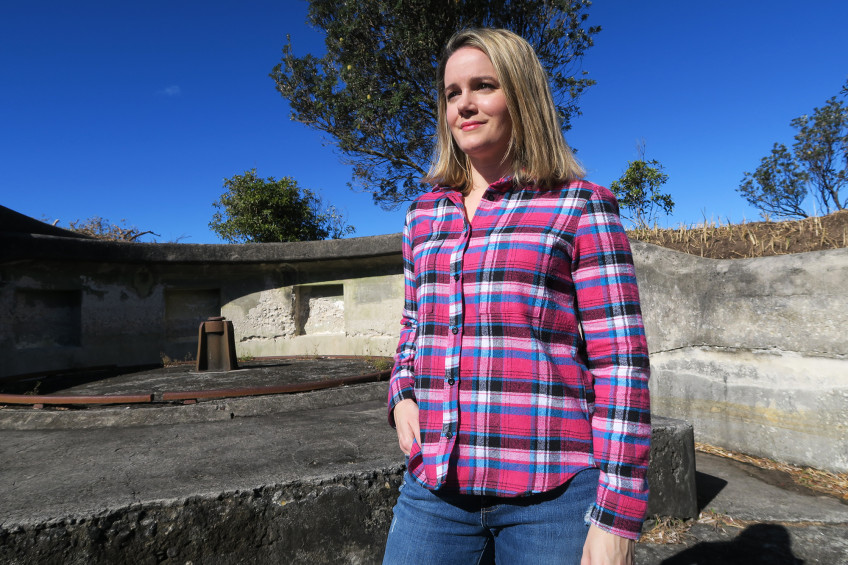 I'm currently settling into day four of my staycation, and wishing there wasn't only one more day of it before the return to work. Why is it that holidays seem to go so much more quickly than the time spent at work? I actually managed to drag myself out of bed this morning at 6.10am to go for a swim. It is no easy task getting myself up that early in the Winter, especially when I can never get myself to bed early the night before. I'm much more of the night owl than early morning riser. I could easily sew well into the night, but would struggle to achieve anything before 8am. Having said that, when I do drag myself out of bed for a swim I'm always glad I do. Manly beach turned it on this morning and the sunrise was stunning. Pretty cold in the water though!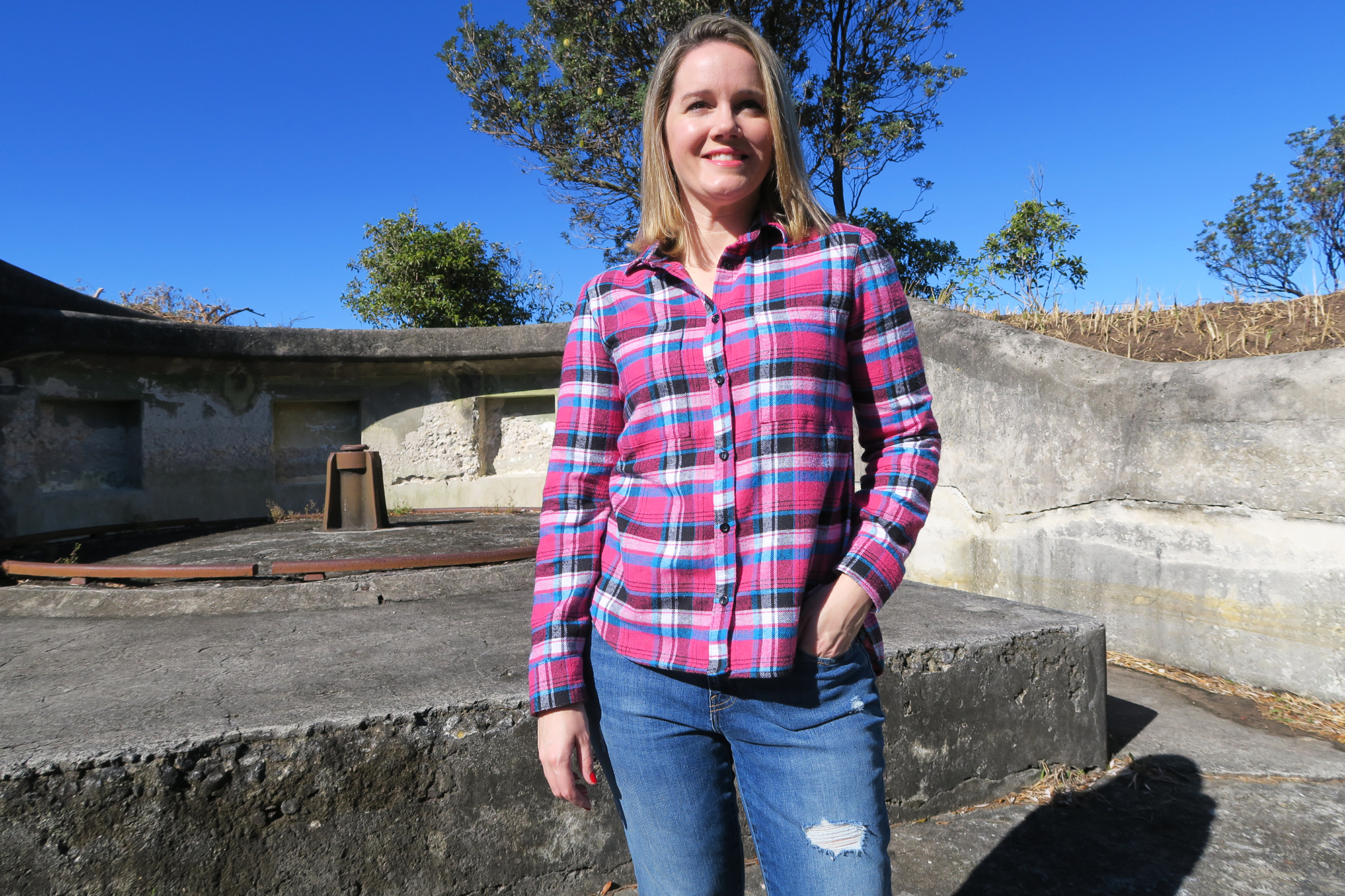 I'm spending a lot of this staycation catching up on my sewing. By catching up I mean finishing the half finished projects and those I cut out weeks ago and yet to touch. Having the sewing room look neater and clearer is motivation enough to get cracking! So far I've made a poncho, a black dress I wore out on Sat night, a black skirt for work, and I'm about to finish off another one of these shirts - the Archer Button Up by Grainline Studios. I had been meaning to make one of these for about 2-3 years now. I'm annoyed I waited this long to make it, because I love it! I'm probably about the billionth (is that a word??) person to make up one of these. I've seen so many great shirts over the years. I think my reluctance to give it a go was primarily because I don't love some of the techniques required in making one, especially attaching the collar and doing plackets and cuffs on sleeves. Buuuut I can't avoid these things for ever.
This flannelette version was made using a pink cotton I bought from Spotlight for all of about $7 per metre. I wasn't too fussed on fabric quality given I intended to use it for creating a wearable muslin to check out fit before diving in with a better fabric. As it turns out the fabric is a decent quality and washes pretty well. It doesn't need much ironing, so I love that. I went for version B which has a gathered lower back detail and slightly different cuffs to the other view. I cut it out in a size 8 and didn't bother making any alterations given it was just a muslin.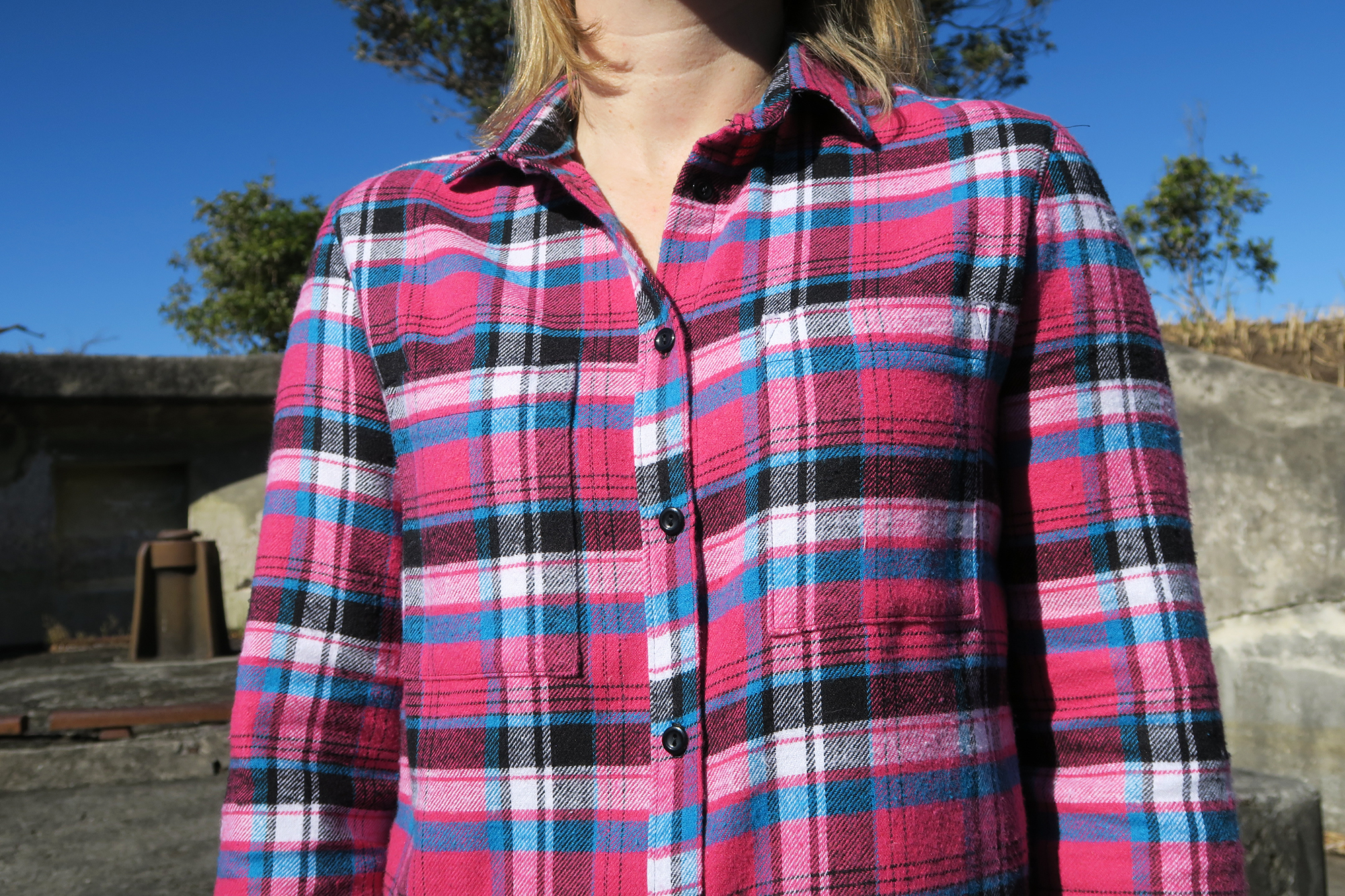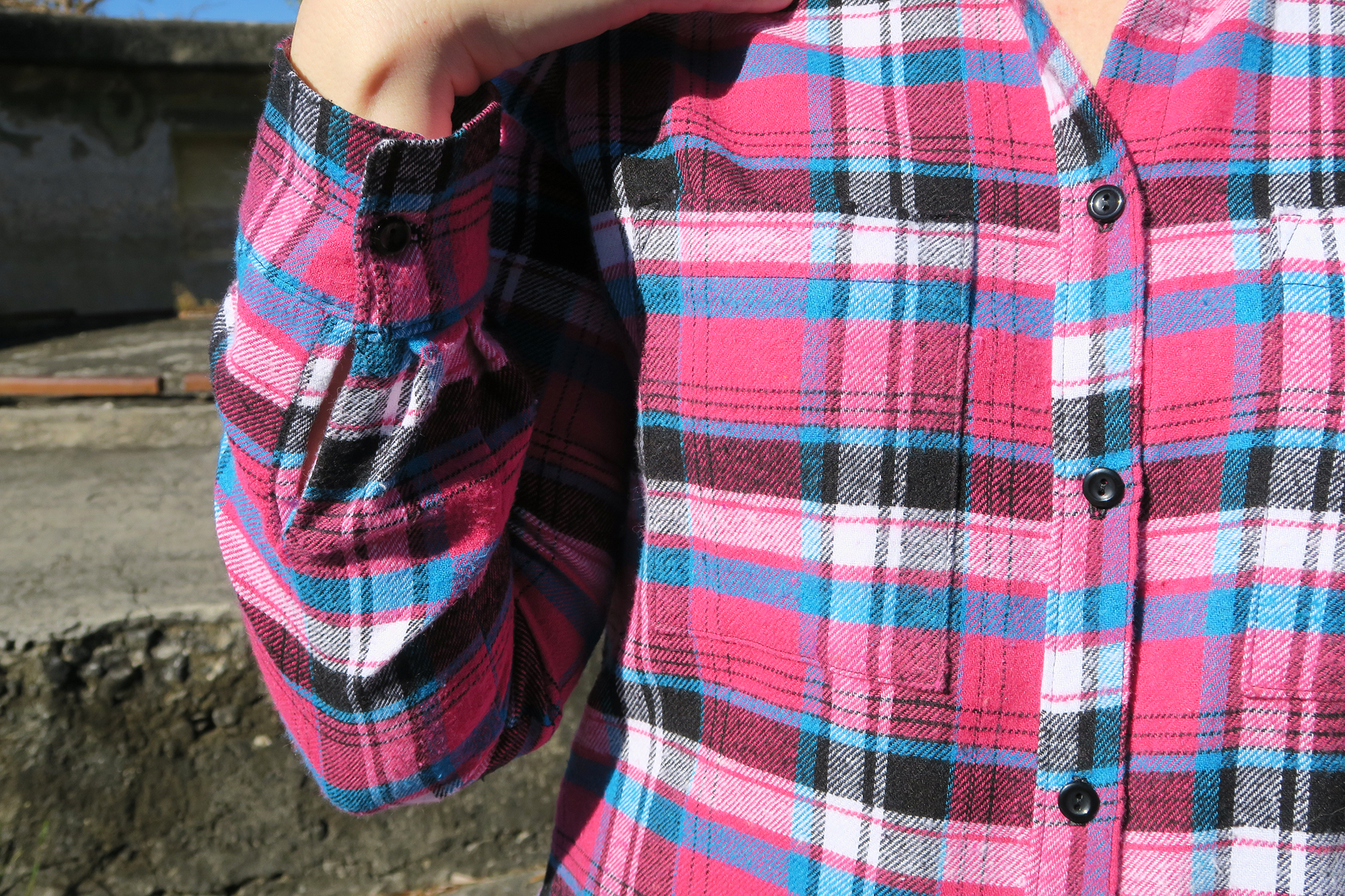 There is quite a lot of detail in this shirt so it isn't a quick make. I think it took me most of the day given I took my time making sure I was following the instructions to the letter. I was also wanting to match the plaid pattern of the fabric where I could, so that always takes more time. I will say that the instructions for this shirt are great and if you are going to do more shirts but unsure of skill, this would be a good one to try - everything is well explained with clear diagrams. For the yoke insertion I followed the burrito method, which I have been using on several shirts over the years. Even though I have done it about half a dozen times I still follow Grainline Studios illustrated instructions online because it's a head scratcher for me every time!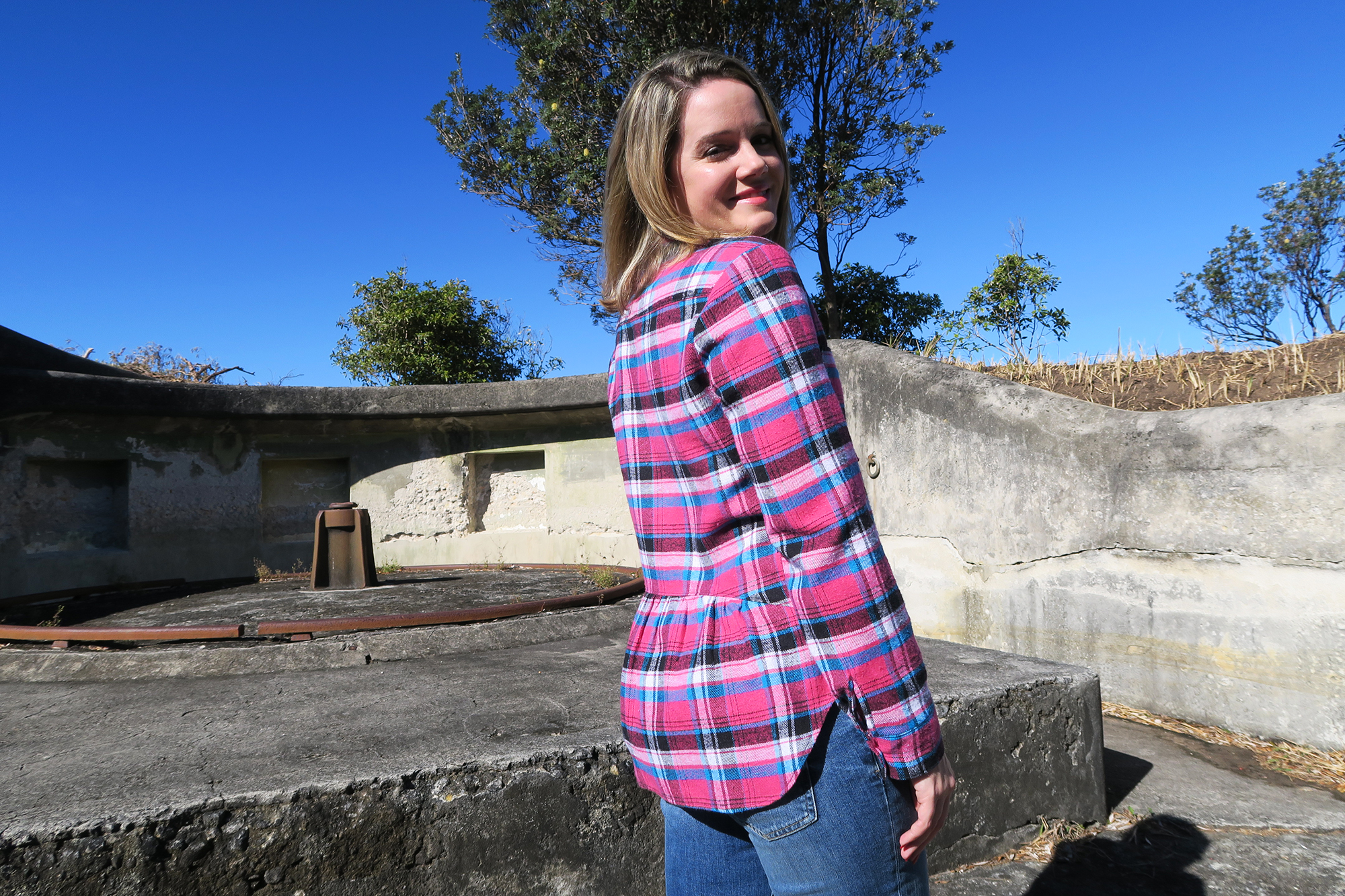 Thankfully the size 8 was a great fit and I can wear this shirt...which I have done several times since I made it. I honestly thought I would mess this one up, but kudos to Grainline Studios for a great pattern and to me for taking my time to get it right. I knew if I took the time with it I might start to lose the shirt-making phobia I have, and I think the plan has worked. I'm currently making another one, version A instead, out of a pink chambray.
Well I better get cracking on my sewing projects - only one more day of the sewcation, then it's back to sweeping those mines!