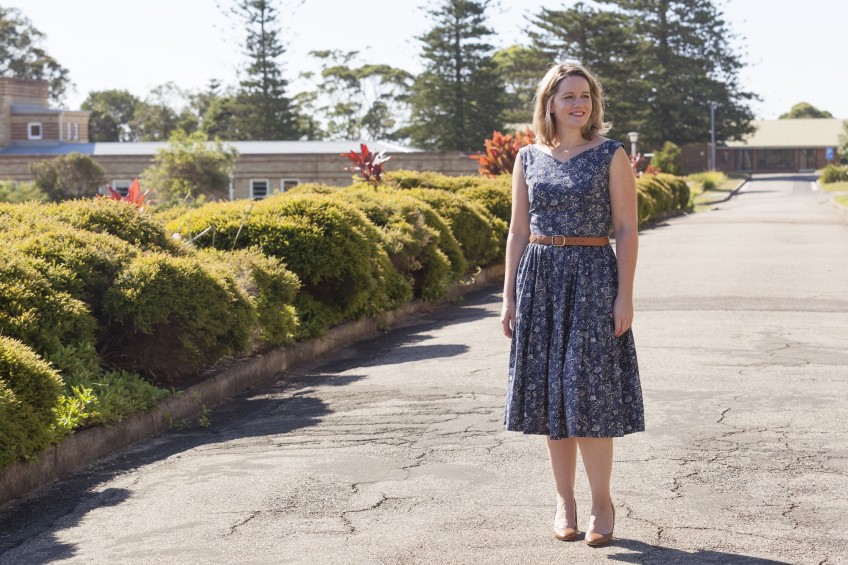 Fri-yay! Weekend is nigh, and I for one am happy for it's arrival. It hasn't been a particularly bad week, but weekends are just a lot more enjoyable. I think the constant rain in Sydney makes dredging to work less bearable. The idea of staying in, is a lot more enticing. This weekend I'll be working on getting my dress for the Autumn horse racing carnival made. I've opted for a pretty simple dress - McCalls 7502. I'm going through a bit of a drop-waist love fest at the moment. I've bought up some black fabric, which is a bit like a light weight jacquard. It'll feel scratchy against the skin, but it should look good! I'll post some pics of it on my Instragram if you want to see how my total look works out.
The dress in this blog is one of my early Summer makes that I sewed up to wear to work. It was also an excuse to sew up some of my Liberty print fabric from my stash. I bought this Liberty horoscope print tana lawn when I was visiting Scotland last August. You can't really appreciate the print until you are upclose, but it features all the astrologicial star signs. I recently saw you can buy it from The Fabric Store. As long as it included Scorpio, I am happy.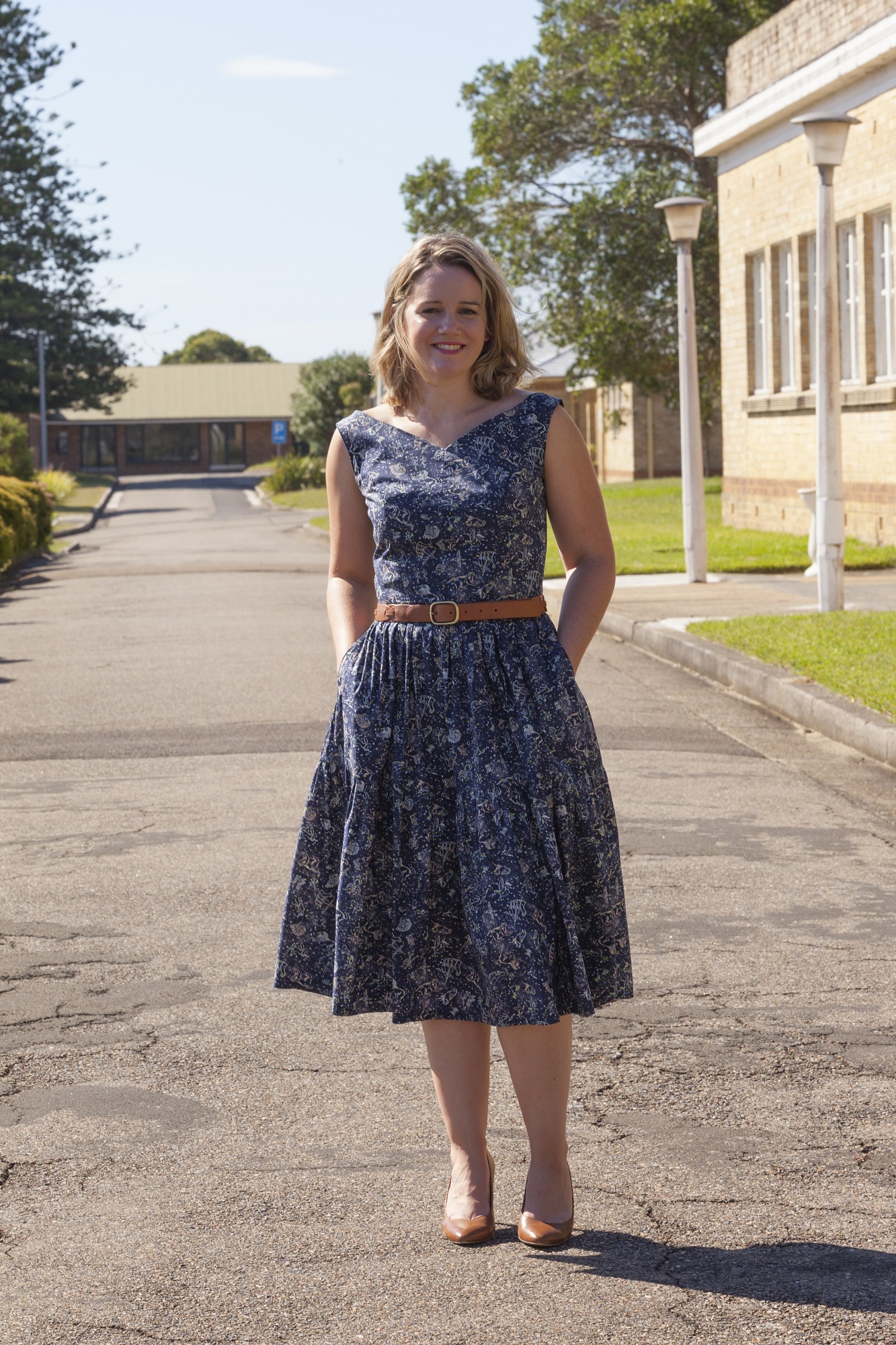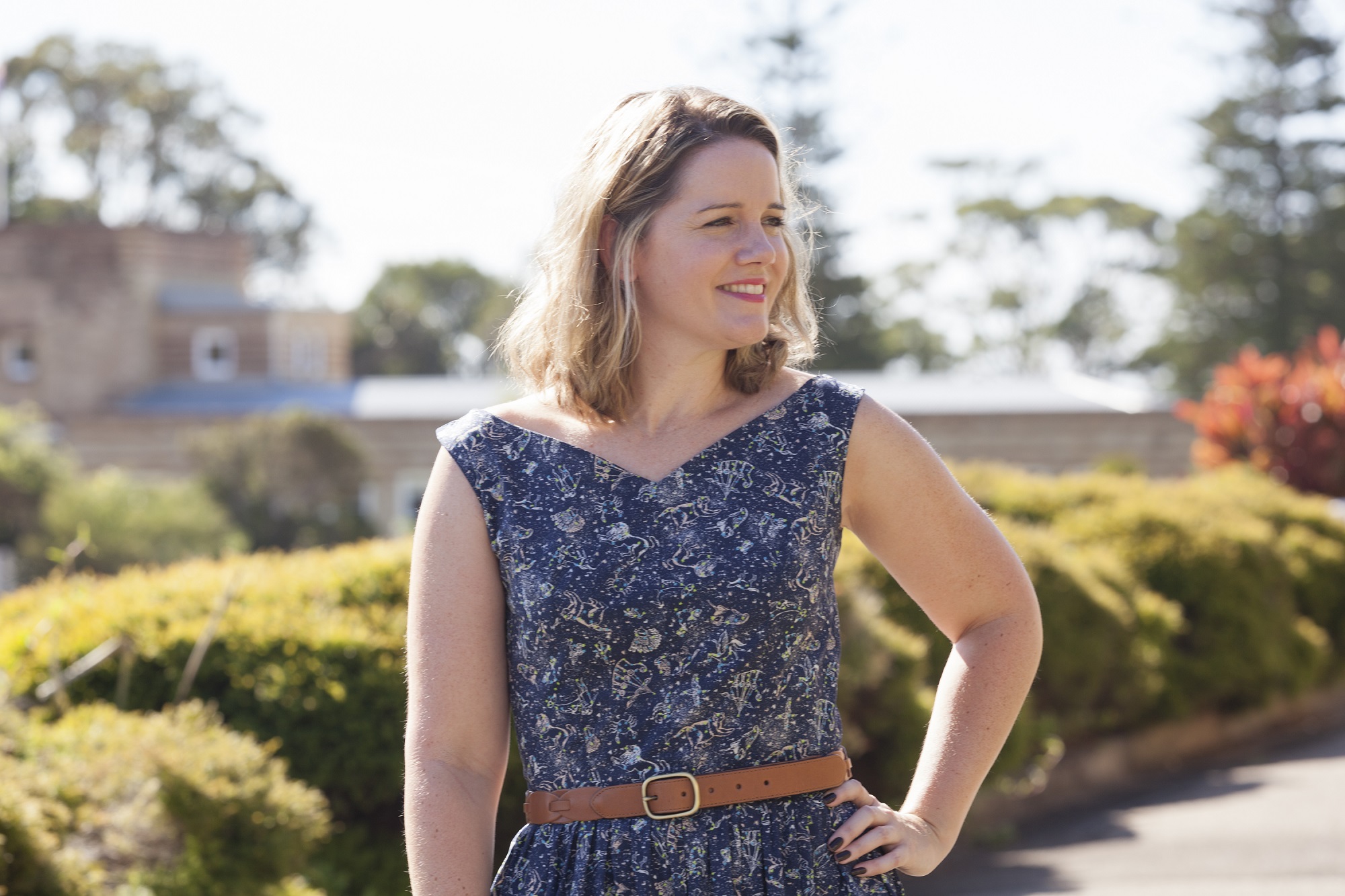 I opted to use Butterick 6203 for this dress. I was drawn to the tiered skirt with a mid-calf hem finish, and the slightly off the shoulder straps. I was a little nervous that the shoulder straps may not sit well, but thankfully it didn't turn out to be a problem. I've just seen that this pattern is OOP, which surprises me a little because I don't think it was in their catalogue for all that long.
For this make I cut out the pattern in a size 12, and used the pattern pieces for a B cup. I never follow the layout instructions when cutting into my fabric. I don't suggest this if you are a newby sewer. But after so many years of cutitng out pattern pieces I now know how to make the most of the amount of fabric I have. So even after making this dress I have enough left over to contribute to my next Liberty print quilt. I save up all my scraps of my Liberty because I can't bear to see them end up in the bin.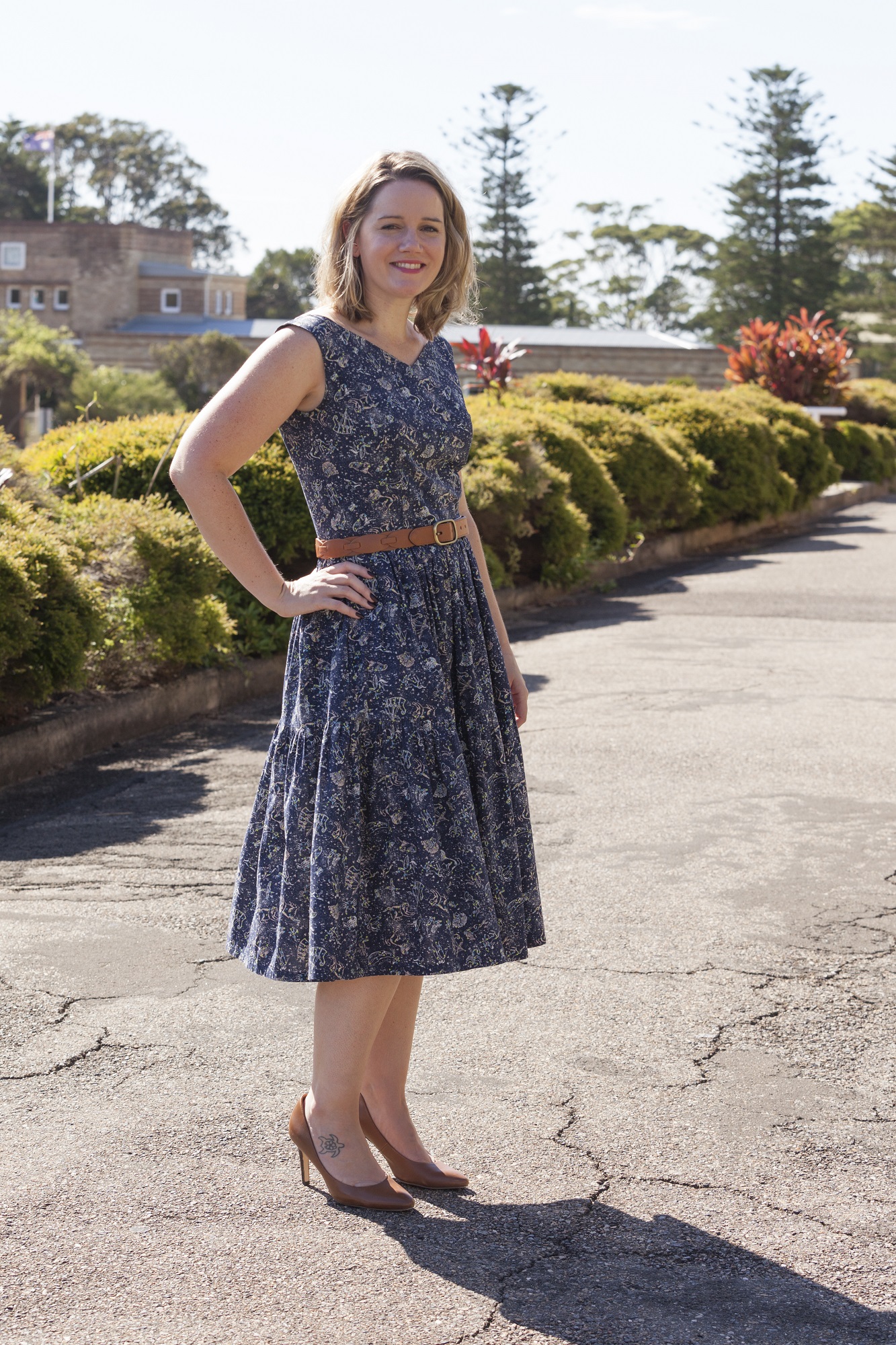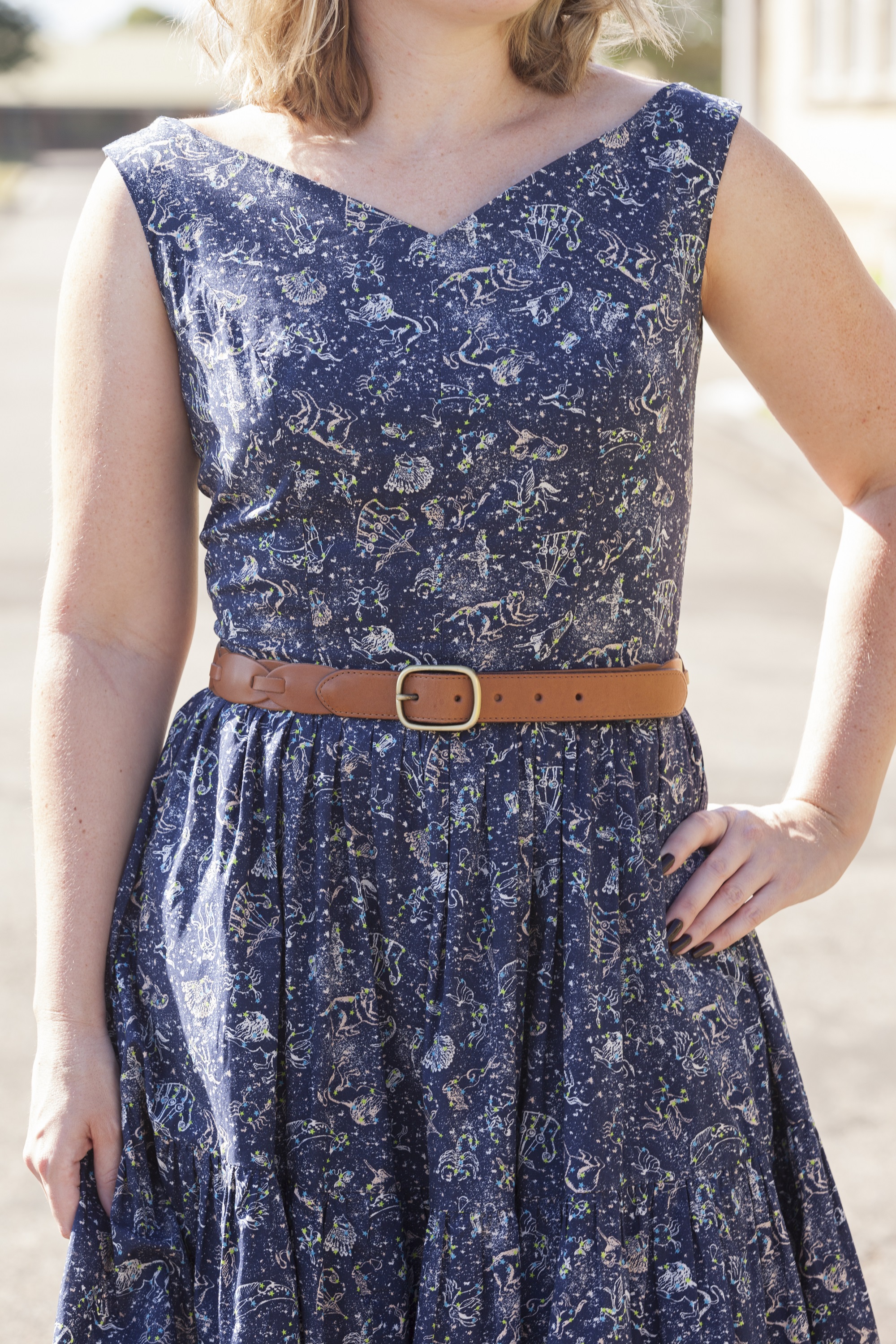 I self lined the bodice of this dress in the same print. The pattern also asks for pockets, and due to the busy print of my fabric & gathered fabric they are very hidden. Even I struggle to find them! I enjoyed the construction of this dress. It's quite straight forward, and I didn't have to make any alterations. Result! The tiered skirt takes some time to pull together. Lots of pieces, and lots of gathering to take control of. Using a fabric that is so easy to sew, like tana lawn, makes this process a whole lot more bearable. I suggest marking your tiers with a washable crayon to highlight what layer they belong to, so you don't lose track during the construction.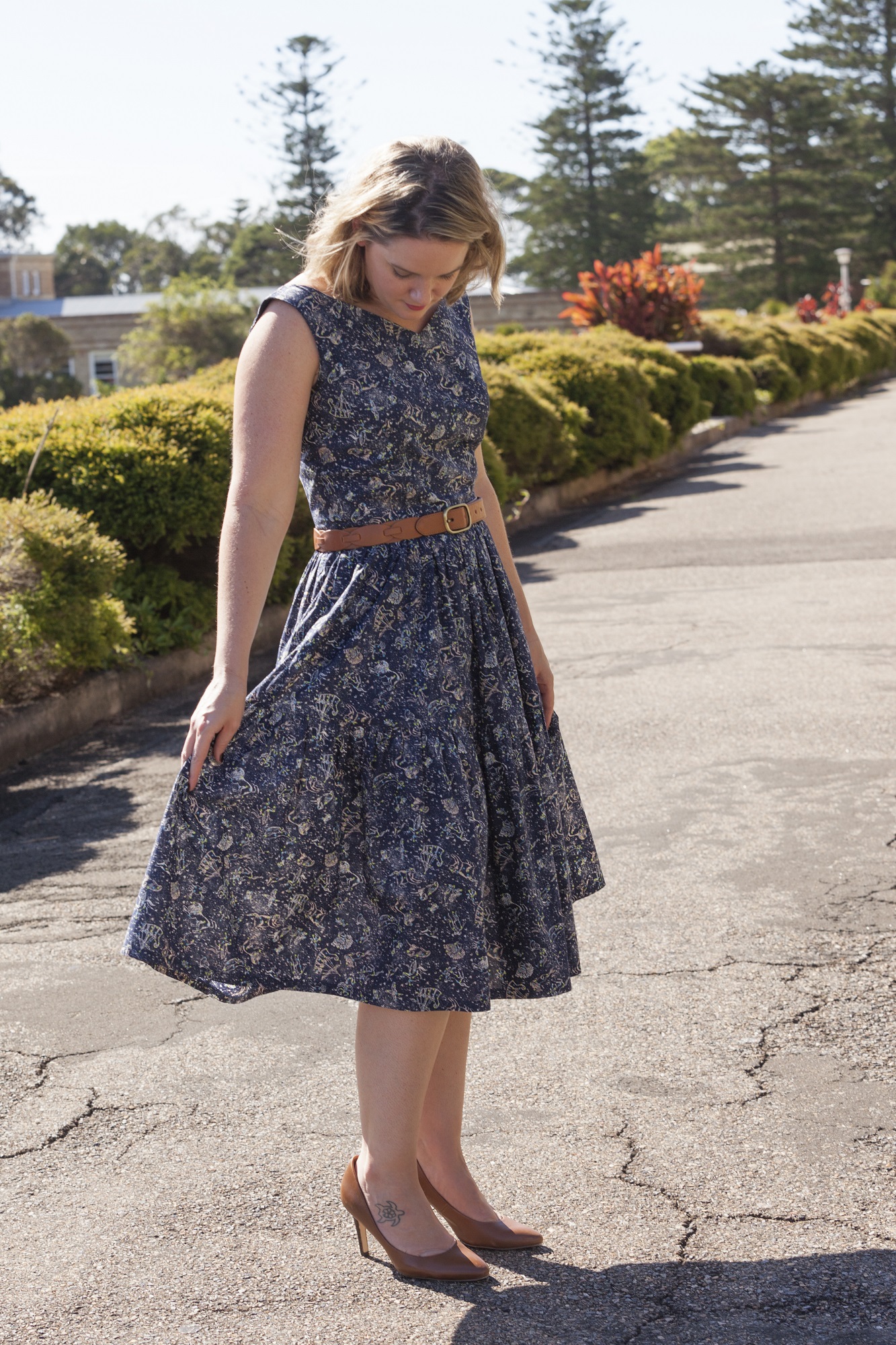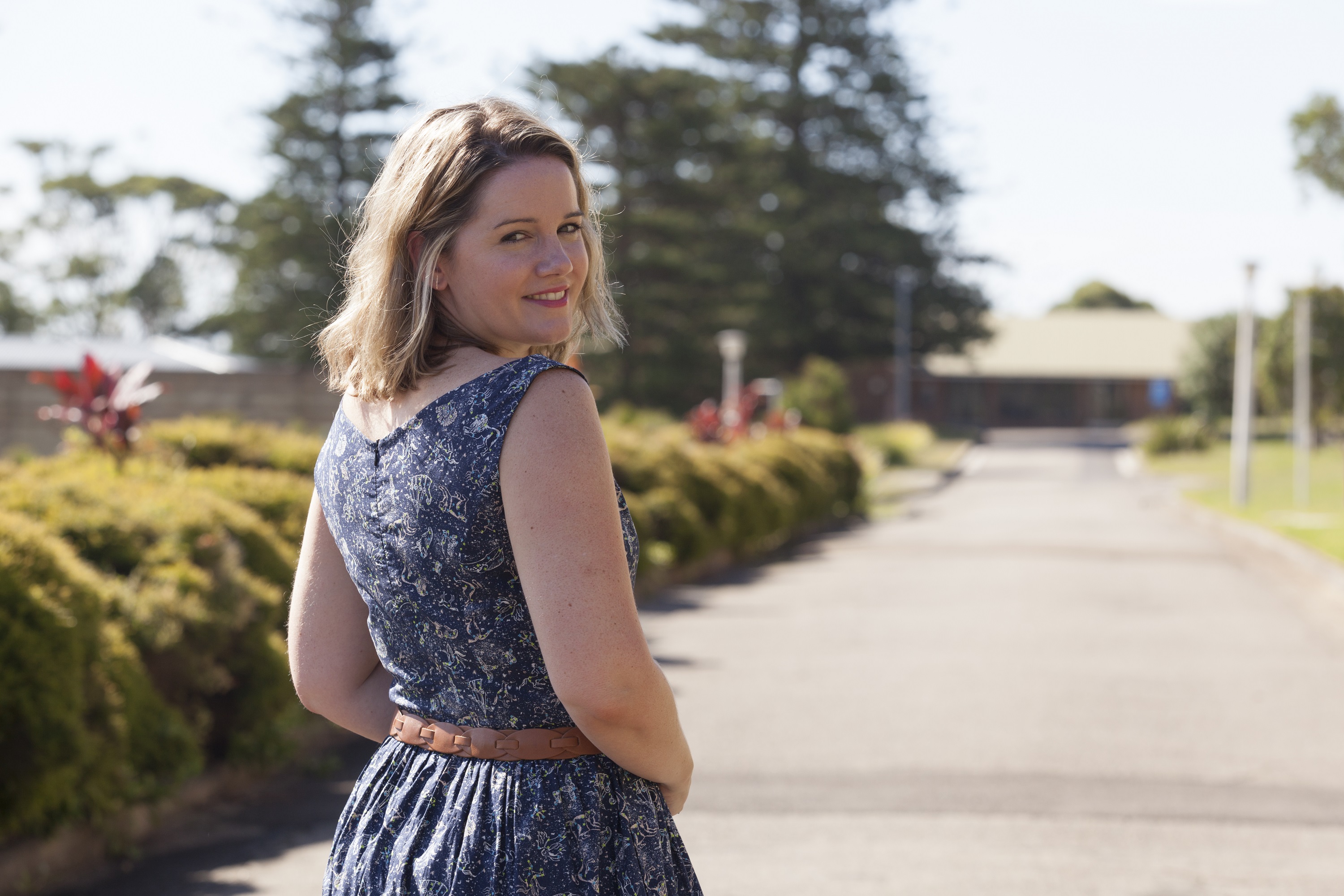 I'm happy with how this dress turned out and it now lives amongst my ever expanding Liberty print dress wardrobe. Will I ever have enough Lberty print dresses!? I think not.