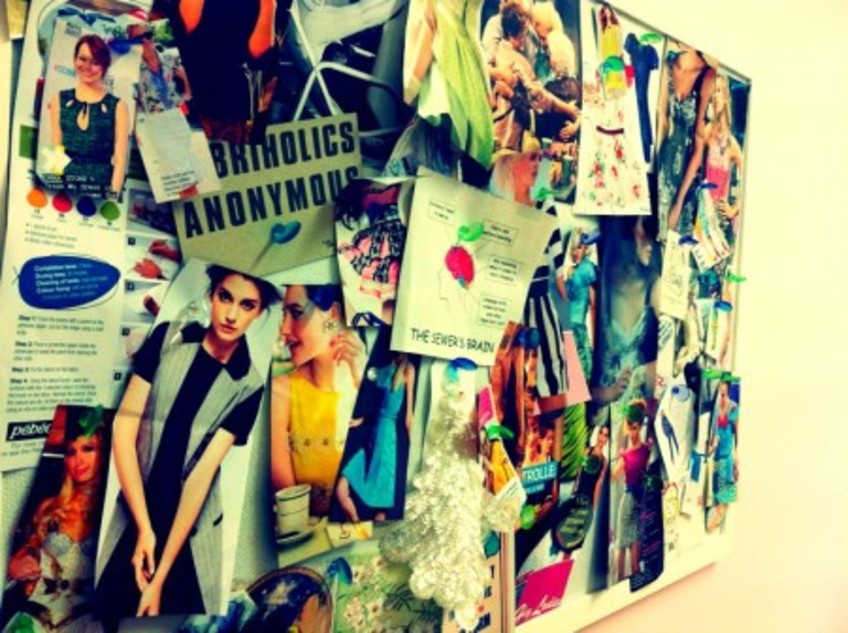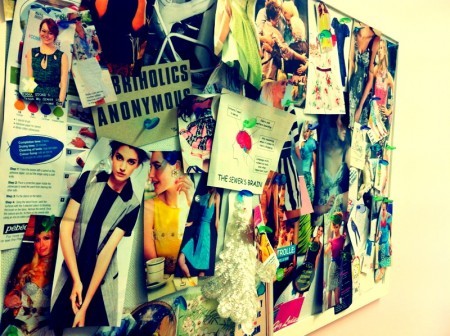 Inspiration comes from many sources for me. I get inspired by someone I will see on TV or in films, images I will see in magazines, and more often than not, people I see on the streets. There have been many a times I have been caught looking at someone probably for too long, and then desperately wished I could just say 'Sorry I didn't meant to stare, I was just looking at how your dress has been constructed!'

I think its important to look for inspiration all around you, as there are so many interesting people in this world of ours. I'm never one to completely model an outfit from something I've seen in a magazine, but it can be a great starter to making creations of your own.

I am an avid reader of fashion magazines and pretty well subscribe to every one of them thats on the shelves. I also have kind friends who will come home from O.S trips and give me the latest copies of British and European magazines for me to devour. Lucky I know! When reading them I tend to go through the process of ripping out images I like only to be constantly left with piles of cut outs around my flat. One such way I have tried to control this has been through the use of an inspiration board.

I cant tell you how great it is to have one of these hanging up above my sewing machine. It reminds me of things I like and want to make, and the things I have made. I like to put little nick nacks on it from trips I've loved and quotes that inspire. If you are thinking about going down the inspiration board path, and I suggest you do. I bought a great pin board from kikki.k stationery. Have a look at this one. I think its a nice big size, and it is super light so its easy to hang.

Get inspired!