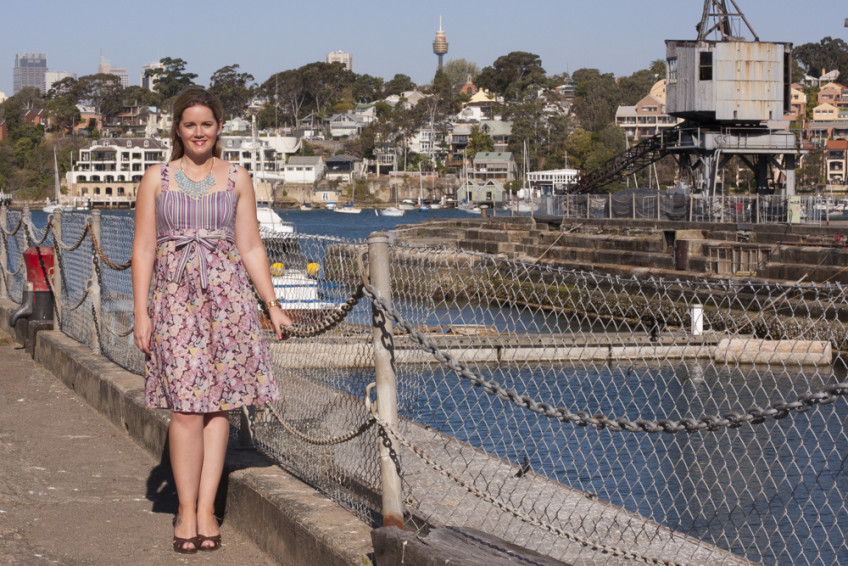 It seems we have hit the on switch for Summer this week. Despite only being a few weeks into Spring you just have to look around the city and see the ladies in their fine floral dresses to get a summer feeling. There is something about summer dressing in Sydney that I love. I think us Sydneysiders do Summer dressing about as good as Melbourne does smart winter dressing, which is very well! It's hard to stay away from the shops, but I know I need to when I have a fabric stash to rival many sewers and I need to attack that before I start buying clothing. Make do and mend y'all.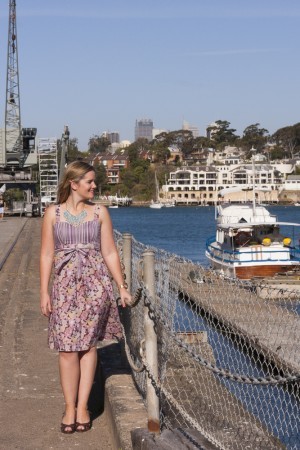 I sewed up this dress last summer and only getting around to blogging about it now. The dress kind of got lost in my move to a new flat and found its way under my bed in one of three storage boxes of clothes. Did someone say Spring clean!? I made up the dress in corodinating Liberty print that I had in my stash from a couple of years back waiting for the right kind of dress. It was one of my first dresses made out of Liberty print and a bit of an experiment to see what the drape is like for tana lawn. I love the feel of Liberty print and yes I have written about how much I love Liberty fabric previously, but I wasn't sure how it would go in a dress that might need a thicker fabric with a bit more weight. I opted for Simplicity 2694 which is OOP but still available on the Simplicity website. I do like a sweetheart neckline and I thought the tiebelt under the waist would look good in the coordianting print.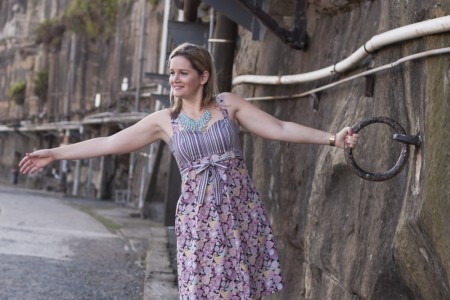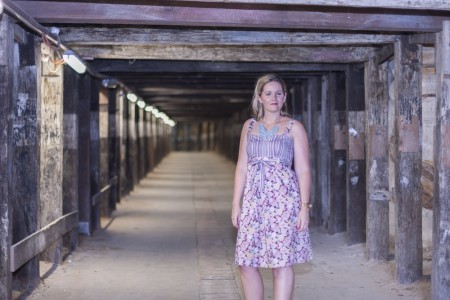 I wanted to bodice to fit quite snuggly so I cut out a size 10 which worked out perfect. Given most of the dress is pretty shapeless it required very little alterations. I added a little bit to the length but kept it sitting at the knee as I thought it might not look too flattering under the knee given it's shape.

There isn't much to add as it was a straight out of the pattern envelope sewing job and it didn't require any changes for fit. Liberty print feels great to wear and in a dress like this with no shape from the bust down it almost feels like you dont have anything around you at all. Slightly akward! Great fabric choice for dresses during the Summer and I think this will be the first of a few more. I have a great rose print Liberty fabric that I'm teeing up for a shirt dress. Hopefully sewn up before summer ends!